Technical writer
I've been a lot of things in my life. Cab driver in Ann Arbor. Nanny in Beverly Hills. Union typesetter in Monterey. Newsmagazine editor in Santa Cruz. I even worked the assembly line at the Porta Potty factory for a time.
But my life's main career has been that of a technical writer. For more than 25 years, I've written software user guides, online help, development guides, training manuals, and all manner of scintillating technical material. They may not be page-turners, but it was a lucrative career, and I was good at it.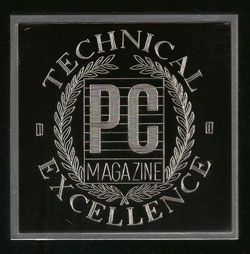 When I was laid off during the Silicon Slump of 2002, I went off in a more creative direction: web design. I got training and started my own business (Tribute Web Design). Web design, creative writing, and photography are my passions, but I still hire on as a contract tech writer. Since 2010, I have been working for Hewlett-Packard.
So if you're interested, here's my info: