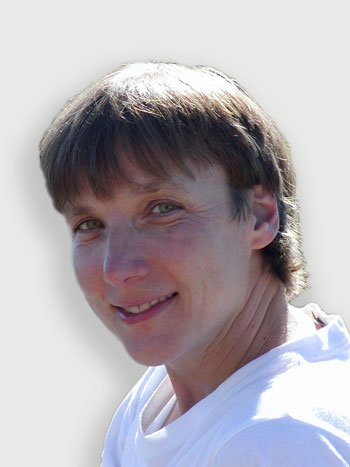 Hello.
I used to think you didn't get to call yourself a writer until you'd published your first novel. Or at least smoked Pall Malls and drank scotch over an old Underwood. But the truth is, I've been a writer most of my life. It's time I owned up to it.
I'm also a web designer. So it only makes sense to take some of my work, published or not, out of the file cabinet and offer it up to others.
I write for myself. To process, to capture, to explore. But when what I write touches others, I feel inspired to reach even further.